WELCOME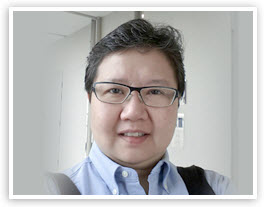 Dr. Aubonrutt Dental Ofc.
is an exclusive periodontal and dental clinic in Bangkok, Thailand. Dr. Aubonrutt is the first American Board Certified Periodontist in South East Asia (1995). We provide modern periodontal treatment, periodontal regeneration, guided tissue regeneration, cosmetic periodontal surgery, pre-prosthetic surgery, veneer, crown and bridge. Dr. Aubonrutt established the root-form dental implant practice in early 1995.
Over 15 years of dental implant practice, Esthetic Dental Implant and Immediate Loading Dental Implant are some of the unique features that she has developed and been practicing on the daily basis
For those who find dentistry scary, we specialize in handling this problem.
The latest technology in enhancing the soft and hard tissue healing utilizing Platelet Derived Growth Factors as well as Piezosurgery are now available in our clinic.